Enjoy the
Craftsmanship,
Service & Value.
About
BarrWood Cabinets
BarrWood Cabinets is a family owned and operated business founded in 1997 by Jim Barre. Prior to launching the business, Mr. Barre worked as an inventory and production supervisor for a major cabinet manufacturer.
It was here that he thoroughly learned the cabinet manufacturing and distribution business. His intention in launching BarrWood Cabinets was to offer the finest selection of cabinets as well provide the best cabinet training available in the state of Georgia. Read more.
Let us help you design the




PROJECT OF YOUR DREAMS
Since 1997, BarrWood Cabinets has been building a solid working relationship with some of the best cabinet manufacturers in the country. Wellborn is our most popular manufacturer and also the top brand name in cabinets by consumers. We know we can count on quality cabinets, built to spec and delivered on time. Because we have such frequent contact, it's a little like working with family. Read more.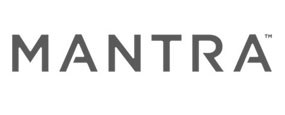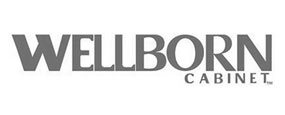 Learn everything you've always wanted to know about cabinets at BarrWood Cabinet's Cabinetry class!
We cover just about everything that relates to cabinets.
Some of the class topics include:
"General Cabinet Primer" ·
"The value of choosing the right manufacturer; know what you are buying" ·
"Layouts and Buildouts to solve your storage problems" ·
"The difference in construction; not a commodity Market"
Get your FREE copy of "KITCHEN PLANNING SCRAPBOOK" ebook today!
You are thinking of a remodel in your house, maybe a kitchen or a bath. During the pandemic you have been watching the renovation television ...